2018 Dublin Workshops 
Tom Kane will bring his 3-day Film Production Workshop to Dublin as part of the Irish Film School's (IFS) comprehensive two week Film Production Program.  
IFS Program 
Dates: Monday, July 23, 2018 – Friday, August 3, 2018
18 Fitzwilliam Place
Dublin D02 HH29 
Ireland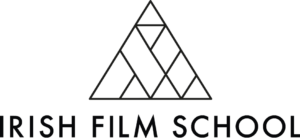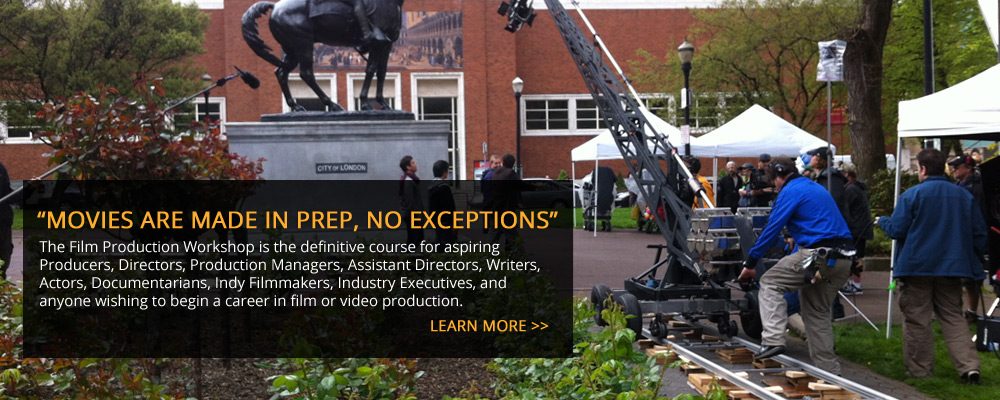 The Film Production Workshop with Producer Tom Kane is the definitive course for aspiring Producers, Directors, Production Managers, Assistant Directors, Writers, Actors, Documentarians, Indie Filmmakers, Industry Executives, and anyone wishing to begin a career in film or video production.
Tom Kane, a highly successful film producer, who has 30 years experience in the "business" and over 42 feature and television films and TV series to his credit, has taught this workshop worldwide. Cities that have hosted Tom's film workshop include:
US Domestic

Los Angeles, CA
Denver, CO
New Haven, CT
Atlanta, GA
New York City, NY
Portland, OR
Providence, RI
Seattle, WA

International

Vienna, Austria
Montreal, Canada
Santo Domingo, D.R.
Riga, Latvia
Amsterdam, The Netherlands
San Juan, Puerto Rico
Barcelona, Spain
Students explore the roles of the Producer, Production Manager (UPM) and Assistant Director (AD). They examine the procedures, attitudes, techniques and paperwork needed to plan and run a large or small film production. Students will scout locations, break down a feature film script, create a production board, shooting schedule, day-out-of-days, and film budget.
Useful handouts, reference lists and samples of film production forms will be provided. The material covered is applicable to high and low budget features and both corporate and video projects. The course includes a copy of John Huston's screenplay, "Prizzi's Honor," (Jack Nicholson) and Louis L'Amour's "Crossfire Trail" (Tom Selleck), the bases of the workshop. You'll work directly with Tom Kane – Producer/ Director / UPM / AD – as you learn from his philosophy, experience and anecdotes.