Interview with Mike Messier
Tom Kane recently visited with Mike Messier. Messier was a student of Tom's live workshop a decade ago.  
Messier is now a 33 award winning producer, screenwriter, director, TV host and actor. 
Enjoy this 2-part interview with Tom Kane by John DeMaio, a Producer, Director, DP and Editor working out of Orlando, Florida.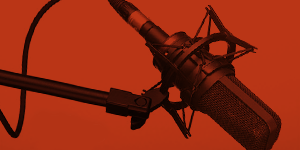 Keith Henty interviews Tom Kane about his film history on the Jefferson Exchange, a segment from JPR Radio.
Below you can browse featured articles and press releases from around the globe discussing Tom Kane's Film Production Workshop.