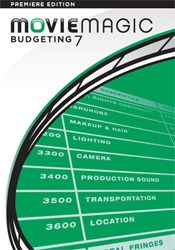 The primary function of the Unit Production Manager (UPM) at the beginning of Pre-Production is creating the budget. 
Movie Magic Film Budgeting makes budgeting productions of any type or size easier and faster.
The software functions as an automatic check list, providing all the categories necessary to create a working film budget so that as the UPM, you will have covered the costs of every item.
With film budgeting software you can easily monitor these costs and make adjustments throughout all phases of production, including pre- and post-production.
Additional Film Budgeting Tools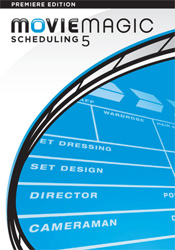 EP/Movie Magic Scheduling Software
This Film Scheduling Software is developed, with the motion picture production industry in mind, to facilitate the needs of the AD and produce standardized reports, schedules, and production boards that are recognized throughout the industry.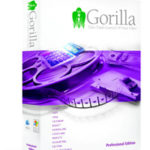 Gorilla 5 – Film Production Software
Plan, manage, organize, relax. Gorilla 5 – Film Production Software puts you in control like nothing else. Every facet of your production – scheduling, budgeting, cast, crew, call sheets, locations, props, profit-sharing, editing notes and even things you haven't thought of – can be administered with ease and precision.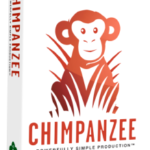 Chimpanzee Budgeting & Scheduling
Designed for student, low budget or beginner filmmakers, Chimpanzee offers traditional film scheduling & budgeting features at an affordable price. Made by the people who brought you Gorilla, Chimpanzee allows you to create breakdown sheets, budgets, manage cast & crew, generate call sheets, prop lists, shot lists, storyboards and more. Chimpanzee comes with over a dozen reports, including breakdown summaries, call sheets, and a budget topsheet.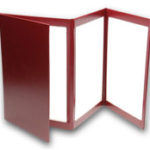 Production Boards
A traditional production board is a cardboard chart holding color-coded strips of paper, each containing information about a scene in the script. Production strips are then laid out sequentially to represent the scene order that the Assistant Director (AD) will schedule the film.