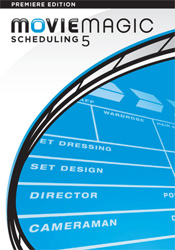 Movie Magic Film Scheduling Software enables you, the Assistant Director (AD), to have all the tools of your trade at your fingertips.
Use it to create Breakdowns, Shooting Schedules, Production Boards, Call Sheets and Production Reports. You'll be able to prepare the Production Schedule, make endless changes to that Schedule, and run the set, while ensuring that everyone knows what they're supposed to be doing when, where and why.
Additional Film Scheduling Tools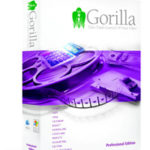 Gorilla 5 – Film Production Software
Plan, manage, organize, relax. Gorilla 5 – Film Production Software puts you in control like nothing else. Every facet of your production – scheduling, budgeting, cast, crew, call sheets, locations, props, profit-sharing, editing notes and even things you haven't thought of – can be administered with ease and precision.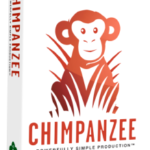 Chimpanzee Budgeting & Scheduling
Designed for student, low budget or beginner filmmakers, Chimpanzee offers traditional film scheduling & budgeting features at an affordable price. Made by the people who brought you Gorilla, Chimpanzee allows you to create breakdown sheets, budgets, manage cast & crew, generate call sheets, prop lists, shot lists, storyboards and more. Chimpanzee comes with over a dozen reports, including breakdown summaries, call sheets, and a budget topsheet. 

"The Scheduler" from WattWenn (*new)
"The blank page that is the list of scenes in 'story order', is a daunting sight when starting a schedule. WattWenn helps divide things into smaller bites in a logical way, much like shooting a scene on set. Planning each set, or location, and then slotting those planned groups into 'the whole' is remarkably simple. WattWenn thinks like me."
~~ Chris Newman (Game of Thrones)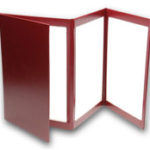 Production Boards
A traditional production board is a cardboard chart holding color-coded strips of paper, each containing information about a scene in the script. Production strips are then laid out sequentially to represent the scene order that the Assistant Director (AD) will schedule the film.